MISSION, VISION, VALUES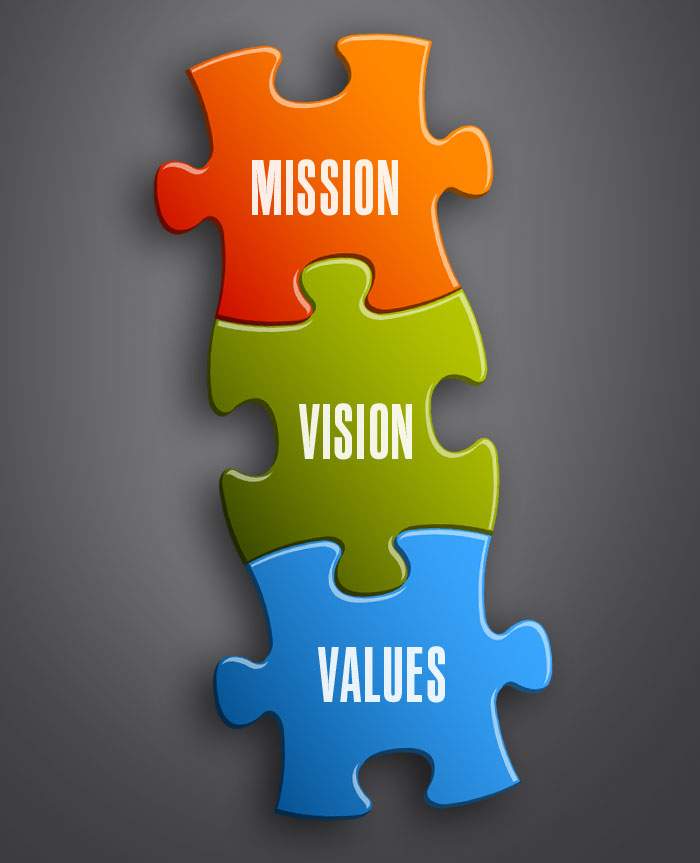 Mission
Collaborate with our clients to develop, implement, and execute an integrated strategic planning solution that engages their workforce, customers, and stakeholders to increase their bottom line.
Vision
RAND Strategic Solutions, LLC is recognized in the community as a key provider of strategy and risk management consulting services.
Values
RAND Strategic Solutions, LLC is guided by the following key tenets that define how we conduct business:
Excellence: Consistently provide customized, high quality products and services to our clients.
Integrity: Be "honest brokers" who do right by our clients, never sacrificing quality for quantity.
Inclusiveness: Respect diversity of thought, belief, and background.
Creativity: Embrace open minds and creative thinking to produce the best possible solution.
Collaboration: Engage our clients and their stakeholders to mutually develop products and solutions that proactively solve problems.