About RAND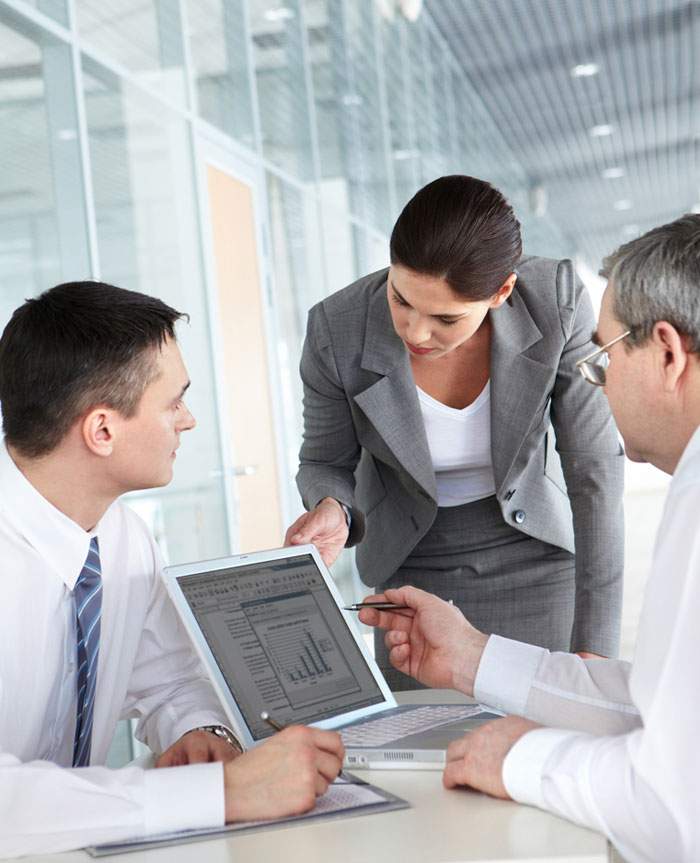 RAND Strategic Solutions is a consulting firm that solves business problems using SMART strategies so your company will grow and be more profitable. Offering expertise to a wide range of companies, we fulfill our passion to help businesses thrive.
Whether you are just starting out or are a well-established company, our goal is to engage and collaborate with you to find solutions to your problems, create corporate sustainability, and increase profit.
We inspire and challenge you to maximize your business potential, taking your ideas and transforming them into executable strategies.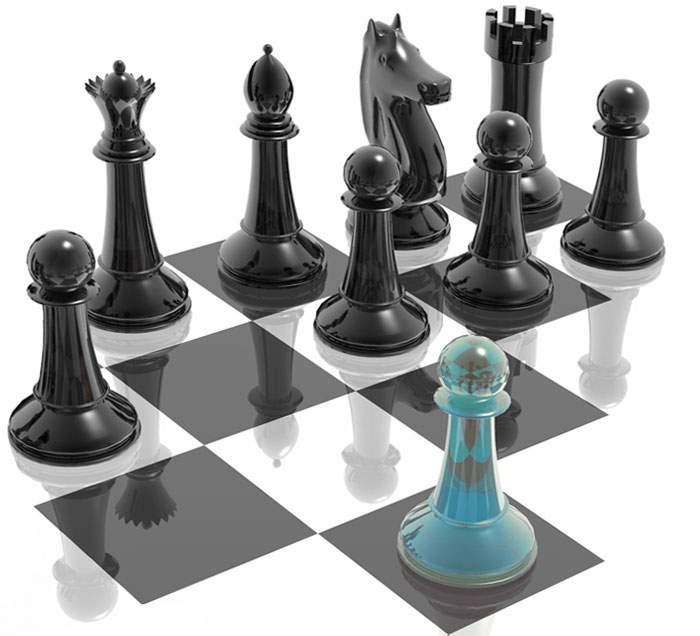 RAND Strategic Solutions has helped entrepreneurs, start-ups, small and medium sized businesses, nonprofits, and financial institutions successfully navigate the everyday challenges of everyday business.
Some of our success stories include:
• Developing business plans for new companies
• Resolving operational pain points to increase efficiency and profitability
• Identifying diversified cash flows to keep the business in business
• Creating a growth strategy to sell the company
RAND: Everyday solutions for everyday business!