About RAND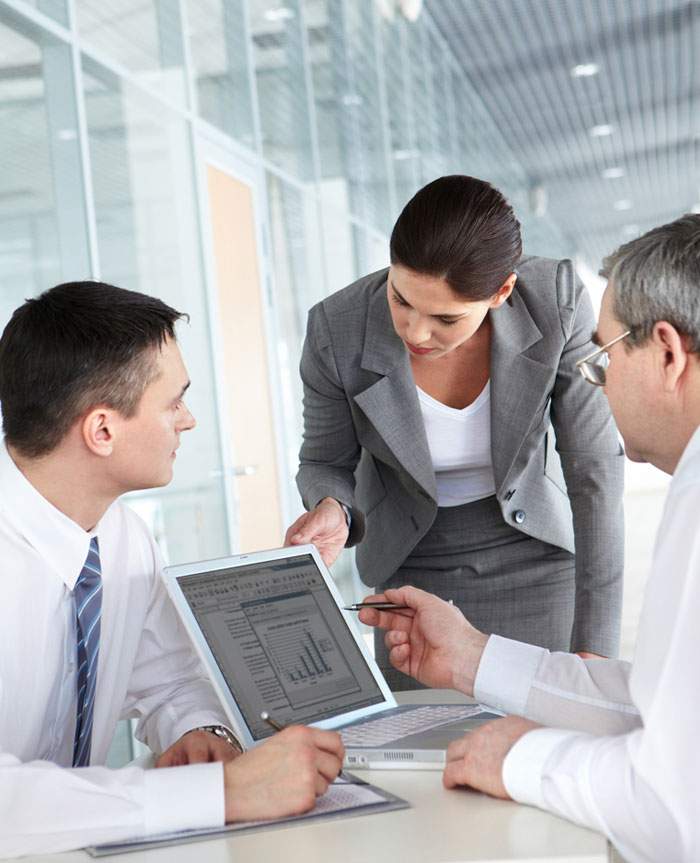 RAND Strategic Solutions is a consulting firm that offers strategy and enterprise risk management expertise to a wide range of companies. Founded in 2017 by Paul Hamaty, RAND fulfills his passion to help businesses thrive by demystifying these processes.
Whether you are just starting out or are a Fortune 500 company, our mission is to collaborate with you, the client, to create and implement a plan for your future improvement, success, and increased profitability.
Working side by side with you, we inspire and challenge you to be the best you can be, taking your ideas and transforming them into executable strategies.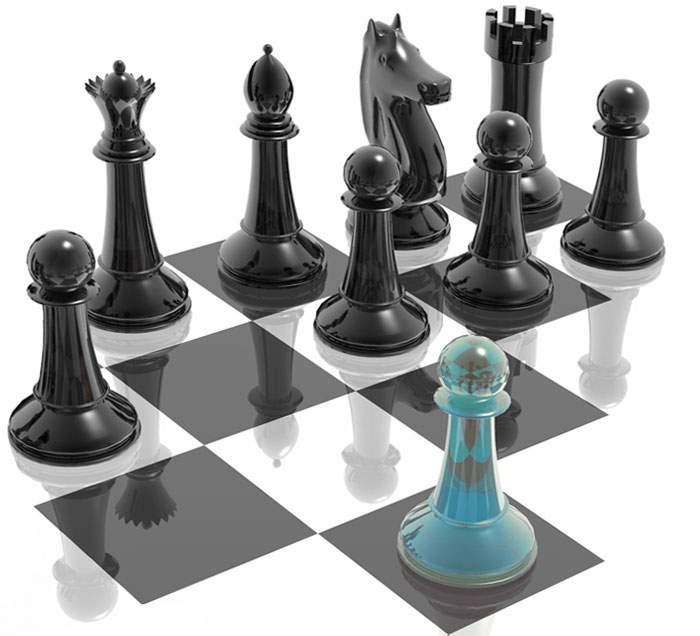 Paul is the former Corporate Strategist for the Federal Reserve Bank of Atlanta and has created strategic plans for many business sectors. As a dynamic speaker, he has presented strategy and risk seminars to a variety of audiences.
He holds an MBA in International Business from Georgia State University as well as a Lean Six Sigma Executive Greenbelt from BMGI. He is also bilingual (English/French).
RAND: Everyday solutions for everyday business!