About Paul Hamaty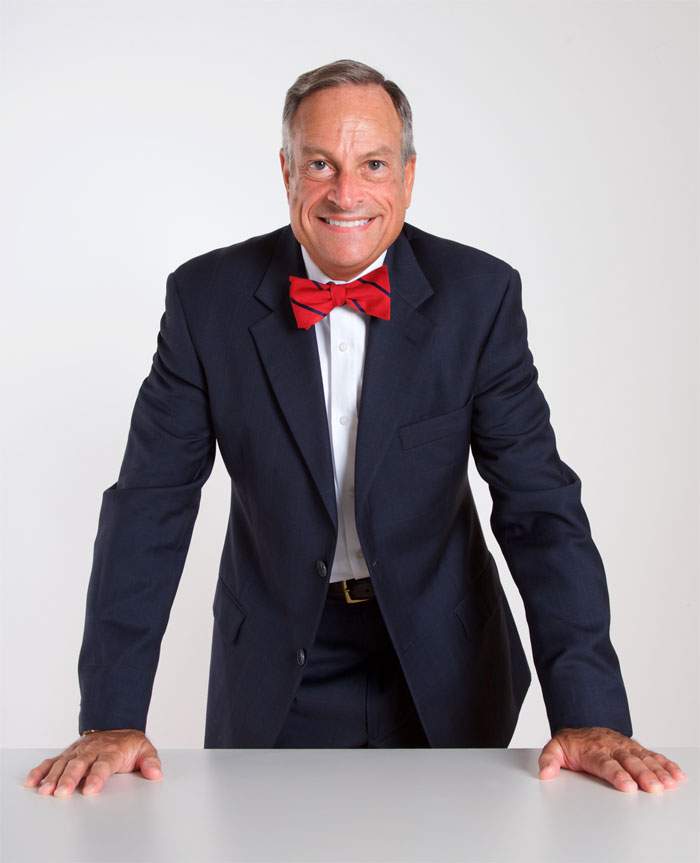 Paul Hamaty's unique expertise and perspective on business challenges, strategy, and risk well position him to analyze your current situation and create a business model for your future improvement and continued success.
A seasoned consultant, Paul was the former Corporate Strategist for the Federal Reserve Bank of Atlanta and an Executive Green Belt at the Federal Reserve Bank of New York. He brings over 25 years of experience solving problems through strategic thinking and has served clients in disciplines such as finance and accounting, human resources, facilities management, and payments operations.
Additionally, he has worked with small businesses and start-ups, non-profit organizations, financial institutions, and the public sector. These have included companies in the areas of digital marketing, branding and promotional products, banking, educational scholarships, performing arts, and fine arts.
Paul works side by side with you, his client, to inspire and challenge you to maximize your business potential, taking your ideas and transforming them into executable strategies.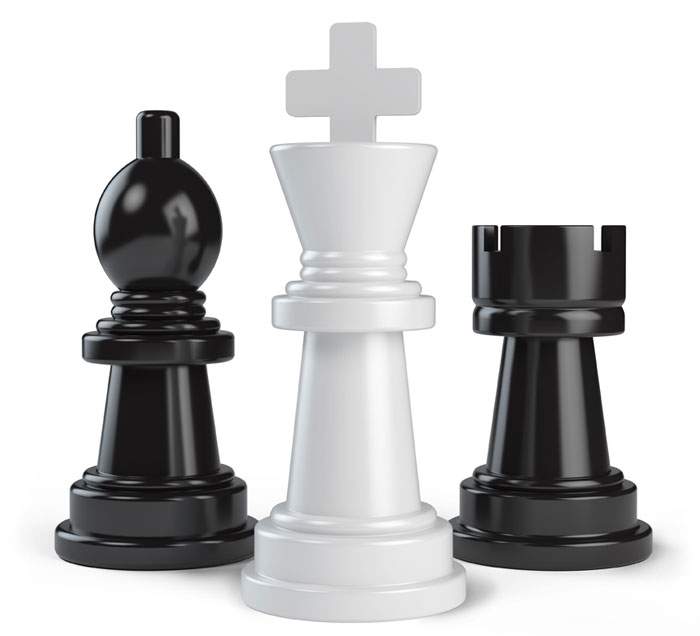 Before relocating to the Treasure Coast, Paul served clients in Manhattan and upstate New York.
He holds an MBA in International Business from Georgia State University as well as a Lean Six Sigma Executive Greenbelt from BMGI. He is also bilingual (English/French).